HUANQIU & Magic Show in Las Vegas
Views: 190 Author: Site Editor Publish Time: 2022-02-23 Origin: Site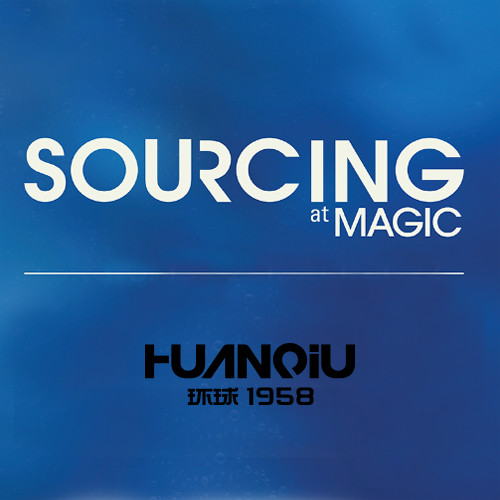 The Las Vegas Magic show in February 2022 has been introduced,and our company has also participated.Due to the impact of the international epidemic,we invited local colleagues to answer questions.
Our exhibition booths are 61018,61019.They are located in the center of the pavilion.We welcome other customers to come to our booth to select products.We will still participate in the second half of the year,and we will see you in the second half of the year.
PS: We will also participate in the Garda exhibition this year,looking forward to your visit.