HUANQIU & Epidemic prevention and control
Views: 48 Author: Site Editor Publish Time: 2021-11-08 Origin: Site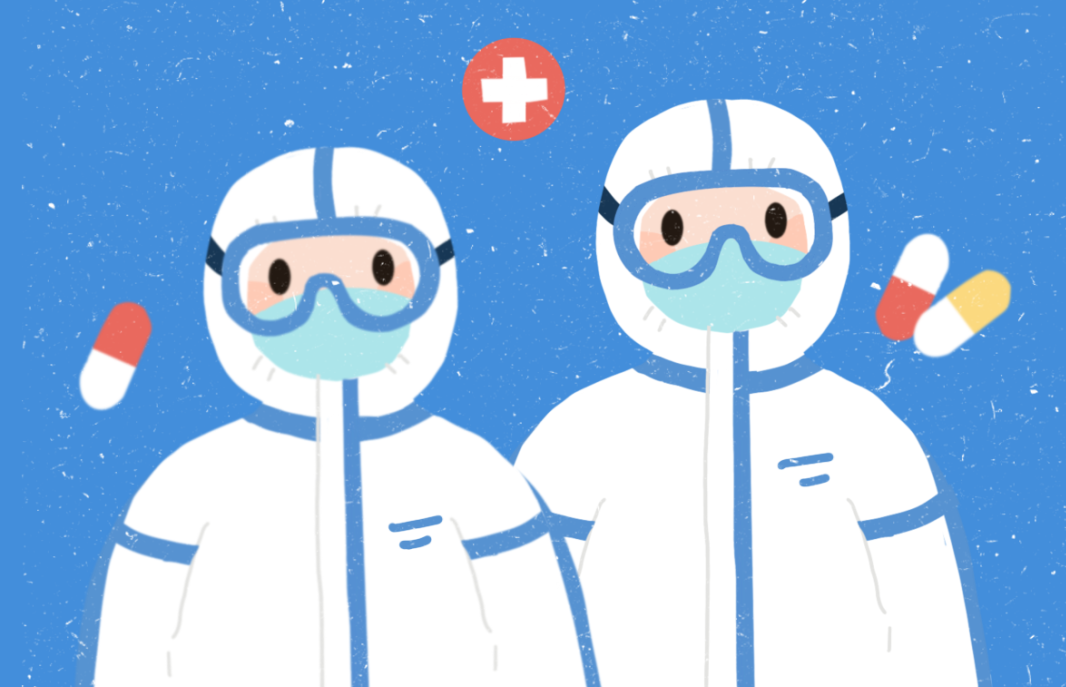 ---
Recently, cases of new coronary pneumonia occurred in neighboring provinces.
Zhejiang HUANQIU SHOE Co., Ltd. actively responded to the government's related needs for epidemic prevention and control,and organized all employees to carry out nucleic acid testing.
The test results are safe for all staff. Will not delay the delivery time of the customer's order.
---
---
---
---
---
2021-11-08