Blood donation & HUANQIU
Views: 68 Author: Site Editor Publish Time: 2021-07-20 Origin: Site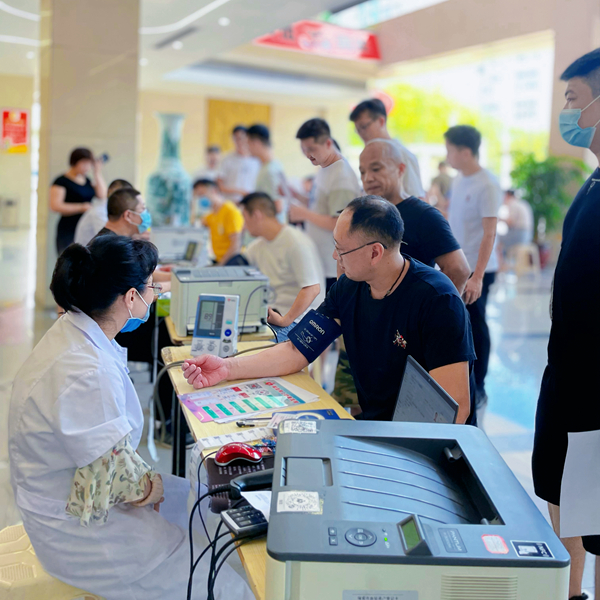 At 8 a.m. on July 20, more than 160 employees participated in the blood donation activity.
There's a long line of blood donors.As the whole plant staff have been vaccinated with the new crown vaccine, blood donation activities are very smooth.
Filling in the form, measuring blood pressure, blood test, blood donation and receiving blood donation certificate, the blood donation scene was orderly, showing a harmonious, calm, warm and loving atmosphere.
While achieving steady development, the company does not forget to give back to the society and take practical actions to care for and give back to the society. The company organizes voluntary blood donations every year, which has become a tradition.