NEW IDEA OF SNEAKER
Views: 24 Author: Site Editor Publish Time: 2022-08-10 Origin: Site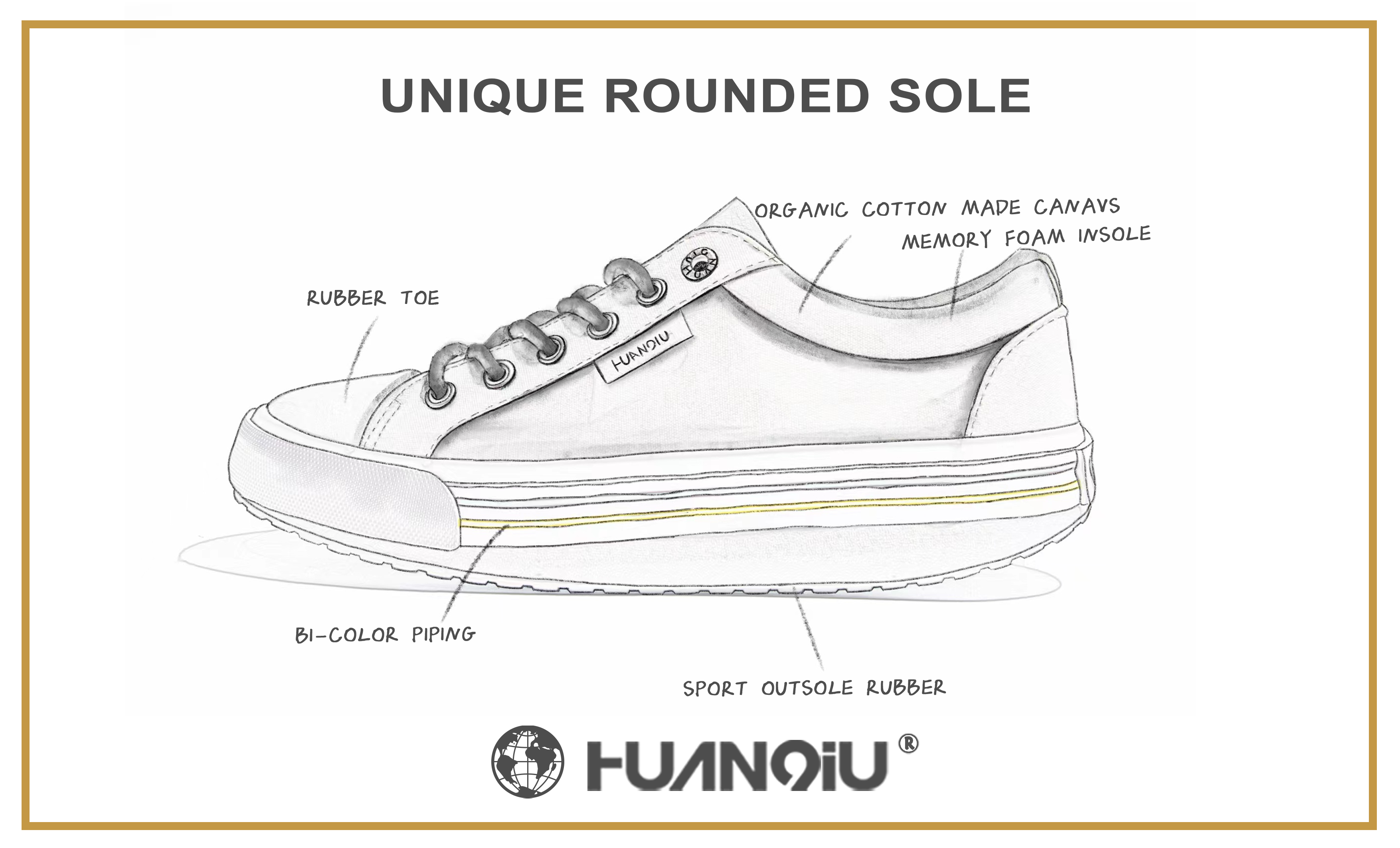 Step into comfort
Comfort, every single step of the way.Our mission is to bring our customers functionality, extra comfort and great style with every pair of HUANQIU shoes.
Unique rounded sole
HUANQIU brand looks out for your feet. By training muscles, relieving the strain from the joints and improving the posture, unique rounded sole makes sure your walk will be comfortable and pain-free.
Designs for all seasons
No matter the occasion or the season, HUANQIU brand has it all covered – from winter boots to flip-flops, all designed with care to gently support your feet on the move. When producing the shoes,we goes with the best materials and latest technologies to ensure our costumers get the best for their feet.